With over 50 years of collective experience, our senior team, comprising experts in food distribution, supply, and trading, spearheads our success as trusted food distributors in Qatar. Their unwavering commitment to innovation, collaboration, and excellence ensures exceptional results for our clients in the dynamic food industry. Trust our expertise and extensive network of food companies in Qatar as we strive to be your preferred source for premium-quality food products, delivering unmatched value and satisfaction.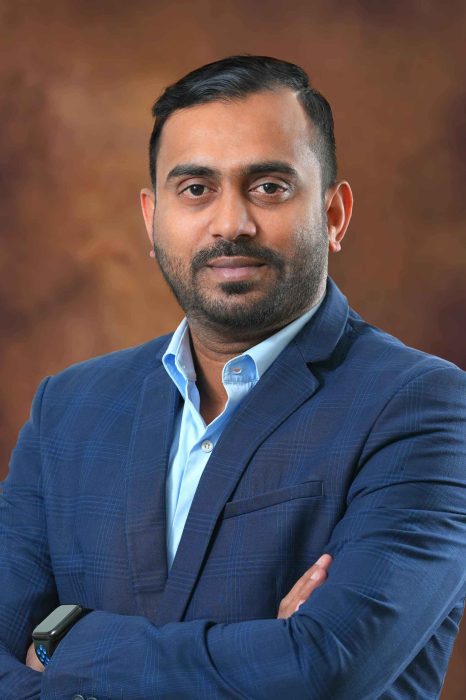 DIRECTOR - SALES & ADMINISTRATION
As a Director of sales and administration professional in the food distribution, supply, and trading sector in Qatar, Jamsheer P Muneer has built a remarkable career over 15 years. With expertise in the FMCG industry and a strong educational background from Calicut University, Jamsheer possesses an in-depth understanding of the market dynamics and cultural intricacies of Qatar. Throughout his career, he has demonstrated outstanding leadership skills and held influential positions, earning him a reputation as a highly respected operations professional in the industry.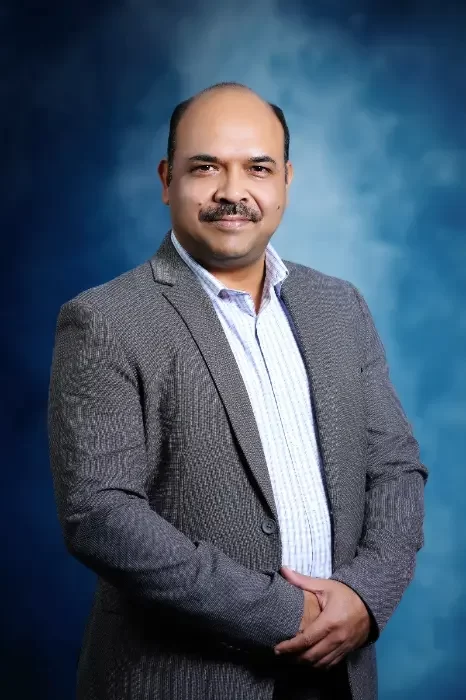 MANAGER - PROCUREMENT & FINANCE
Ashley, with a distinguished 32-year career in the Middle East, holds rich expertise in procurement, operations, and finance. His journey is marked by an unwavering commitment to excellence, strategic acumen, and notable contributions to a leading global distribution firm. Joining AATC, Ashley's induction promises a unique fusion of strategic vision, operational finesse, and financial acumen, fostering sustainable growth in a dynamic business landscape.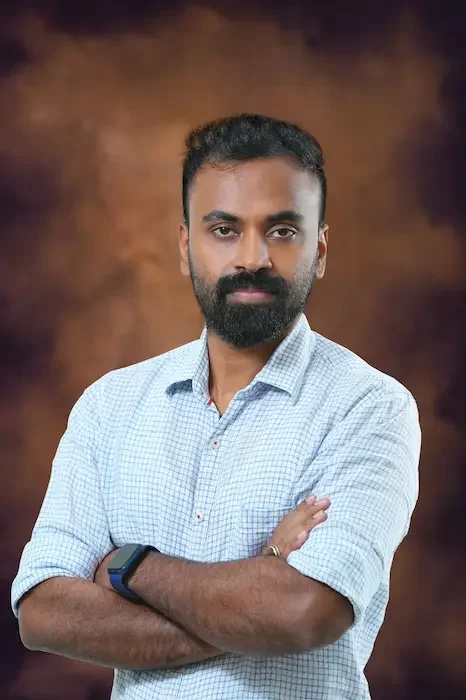 Yahiya Kayal Madathil leverages his Finance Management degree from Calicut University to navigate AATC's finances adeptly. He's known for his sharp eye for detail in financial management and strategic direction. Throughout Yahiya's time at AATC, his unwavering dedication has shielded the company's financial health. He's skilled in financial analysis, compliance, strategic planning, and budgeting, playing a crucial role in maintaining AATC's financial strength.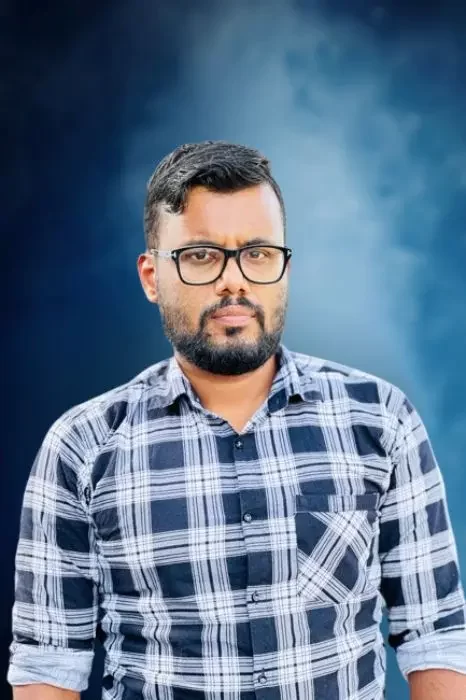 WAREHOUSE & LOGISTICS OFFICER
Meet Anas Mubarakh Elanthi, our Warehouse and Logistics Material Controller. Anas ensures seamless material flow to Qatar clients and maintains top-notch quality in goods and services. His expertise shines through in streamlining inventory processes, boosting logistical efficiency. He's a valuable asset to AATC, handling inventory management, logistical optimization, and ensuring quality assurance.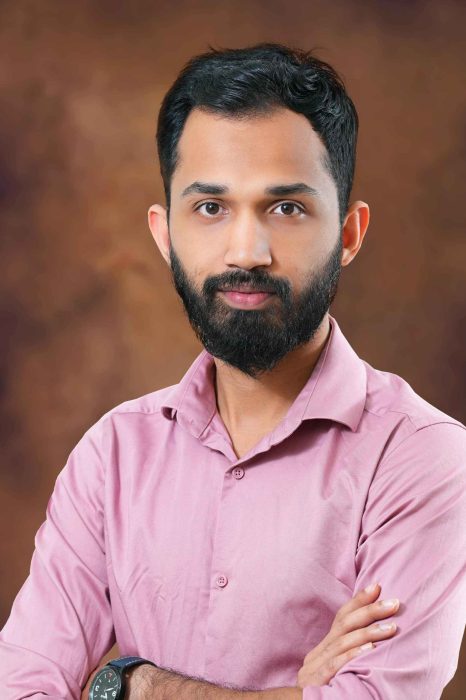 ASST MANAGER - OPERATIONS & PROCUREMENT
Nishaj Nellooli, our assistant manager of operations and procurement, has seen remarkable growth in Qatar's food distribution, supply, and trading sector. Beginning as a junior finance executive, his dedication and thirst for learning propelled him. Embracing challenges and feedback, he climbed the ladder to assistant manager. Nishaj is now in charge of more duties and is essential to the operations of the entire business and the finance department.